Your mobility offers adapt to the requirements
The mobility behaviour of your customers is a flexible one and changes regularly. Thus, your future-oriented products are very much in demand.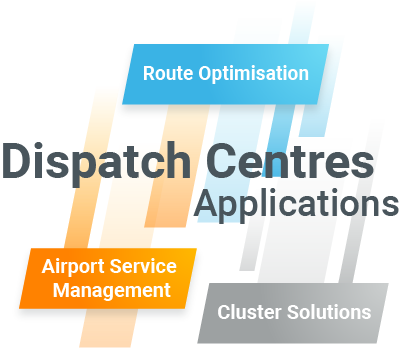 Your mobility offers adapt to the requirements
The mobility behaviour of your customers is a flexible one and changes regularly. Thus, your future-oriented products are very much in demand.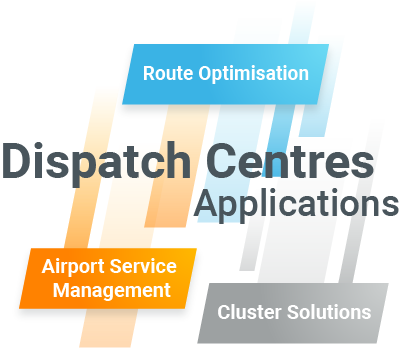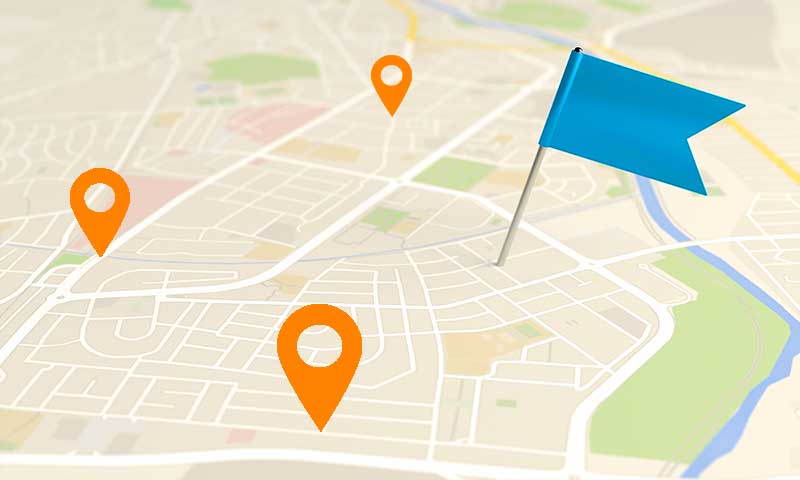 Count on flexible fare models, a higher usage rate of the fleets and on the protection of the environment

Increase the profitability through many combination options


Perfect for taxi and rental car companies, airport shuttle services, courier services and transportation companies

Using the fms route planning, you can combine several individual rides to one route. This means innovative mobility offers which have been accurately adapted to the customers' requirements.
The taxi route planning module has been fully integrated into the dispatching system putting routes fully automatically together acc. to various criteria and in real time.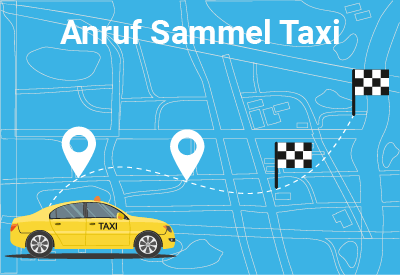 The shared taxi "AST" is the classic form of route planning for taxis mostly organised in cooperation with transportation companies which also bear a part of the costs.
Routes are created as a booking with a short lead time fully automatically dispatched to vehicles acc. to the application model:
From stop to stop
From stop to free destination address
From free pickup address to stop
Variant 1-3 with timetable or free timing
After 20 years of experience with group transports,  fms route planning provides for different variants, from virtual stops to virtual lines or line replacement traffic.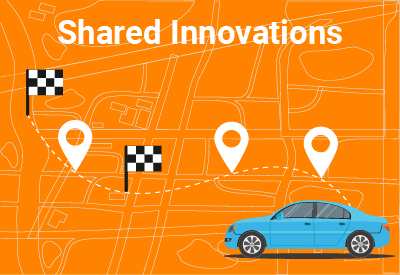 In the field of Shared Innovations, fms route planning plays in the highest league of available fleet management software. Thanks to the flexible configuration options, you can design your own shared or pooling products on 3 levels:
flexibility of pickup and destination addresses
flexibiliy of the pickup or destination times
flexibility of the product prices and/or fares
The optimisation systems based on Shared Innovations have not only been fully integrated into the fms dispatch software and the fms FAKTURA , but also control the customer app and the customer portals which are indispensable for a modern service.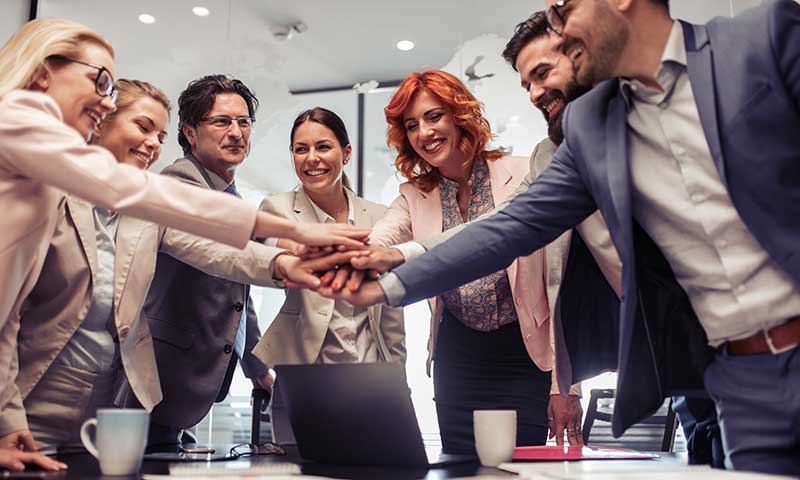 Cross-link several dispatch centres at specific points of time

Reduce your staff at peak times

Operate small dispatch centres efficiently, 24/7
With the fms/Austrosoft cluster solution, you can use a new technology for creating a network of different dispatch centres connecting various dispatch systems in a mobility cloud.
Thus, you can operate both dispatch workstations and telephone systems together. Using the cluster solution, you reduce the cost pressure of a 24/7 operation.

Multiple-Fleet Management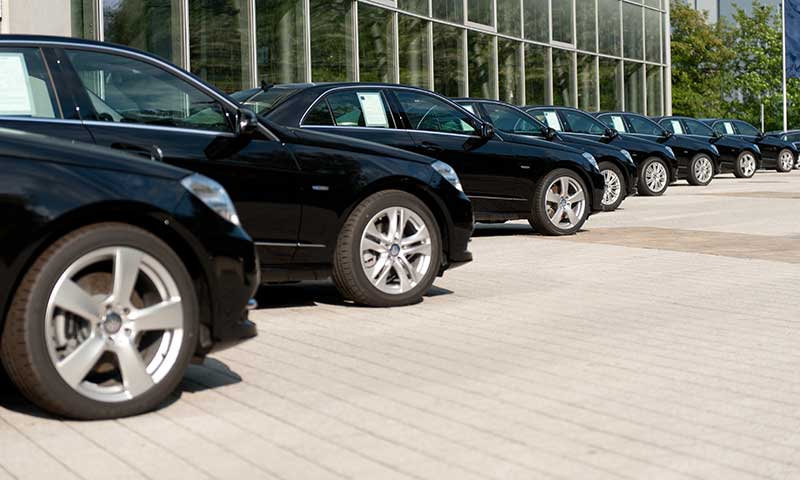 Display your fleets on one dispatch platform only

Use different algorithms for automatic handling of fleet overcapacities
Multiple-fleet management provides you with the option of covering the needs of your customers with adapted products and making a difference from your competitors.
Segment your fleet acc. to your business model regardless whether transport of people or goods, rental cars, taxis or shuttle services. The fms/Austrosoft multi-fleet management offers numerous possibilities.
Airport Service Management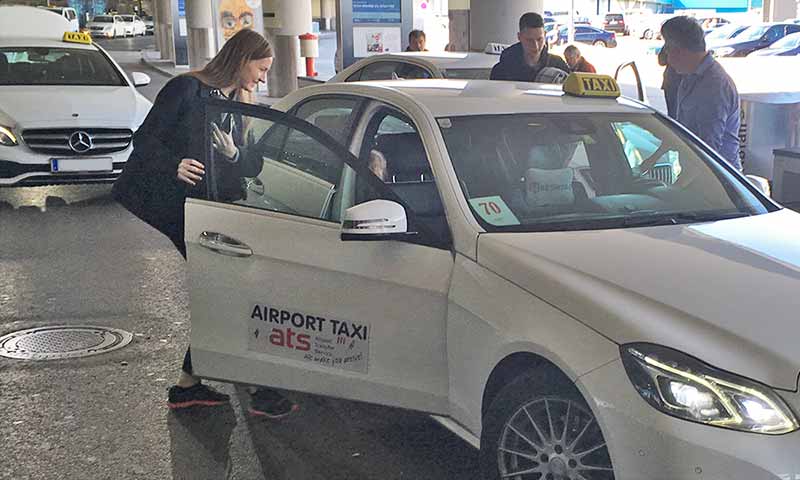 Integrate gate and billing systems

Optimise the waiting zones at the airport with the connection mobility

Avoid inefficiencies through vacant rides, short rides and waiting times
Organise your shuttle and pooling services that bring your passengers to aiport efficiently and on time. Using the connection mobility, you can guarantee that there are enough available vehicles for the ride from the airport.
With the airport service management of fms/Austrosoft, you can cover the special requirements of airports and guarantee the best service possible for drivers and passengers.